Mary Koster
Technology Support and Website Services
Mary Koster
Technology Support and Website Services
Technology Support
Want to hand off tasks that take you away from your passion? I specialize in:
Flexibility – I can help you to find the best solution for your technology needs! I don't have a predetermined product to sell.
Analysis – with so many tools on the market, I can help you to review, and possibly consolidate, your technology accounts and bills for your domain registry, web hosting, website building, and communication tools.
Data Management – I can help you to access your data and to improve data integrity.
Process Improvement – I can help you to reduce your time and effort.
Technical Writing and Communication – I can support your client communications and internal documentation, such as social media, newsletters, procedural manuals, and best practice reports.
Website Services
I am available to help with your new or existing website – no job is too small!

Launch
Need a website?
I'll design and launch your website on a hosting plan that best fits your needs. Then I can maintain your website or hand it over to you.
Redesign
Is your current website working for you?
I'll help you with your front-end design (for example: making your existing website mobile-friendly) and/or your back-end administration (for example: evaluating your current web hosting plan). We can work on the new stuff while your current website stays live.

Refresh
Need help updating your current site?
I'll refresh your website to reflect your current needs. I can implement changes that are cosmetic (for example: text and photos and social media links) or I can add custom functionality to your pages (for example: dynamic content).

Maintain
Want to concentrate on your specialty?
I'll maintain your website for you, whether or not I created it.
About Me
My niche is finding and applying technical solutions to my clients' needs. I will treat your business as if it is my own.
I have a Masters in Computer and Information Science from Hood College. I previously worked in software development, hardware and software testing, and technical writing. I enjoy teaching yoga, swimming, and taking pictures.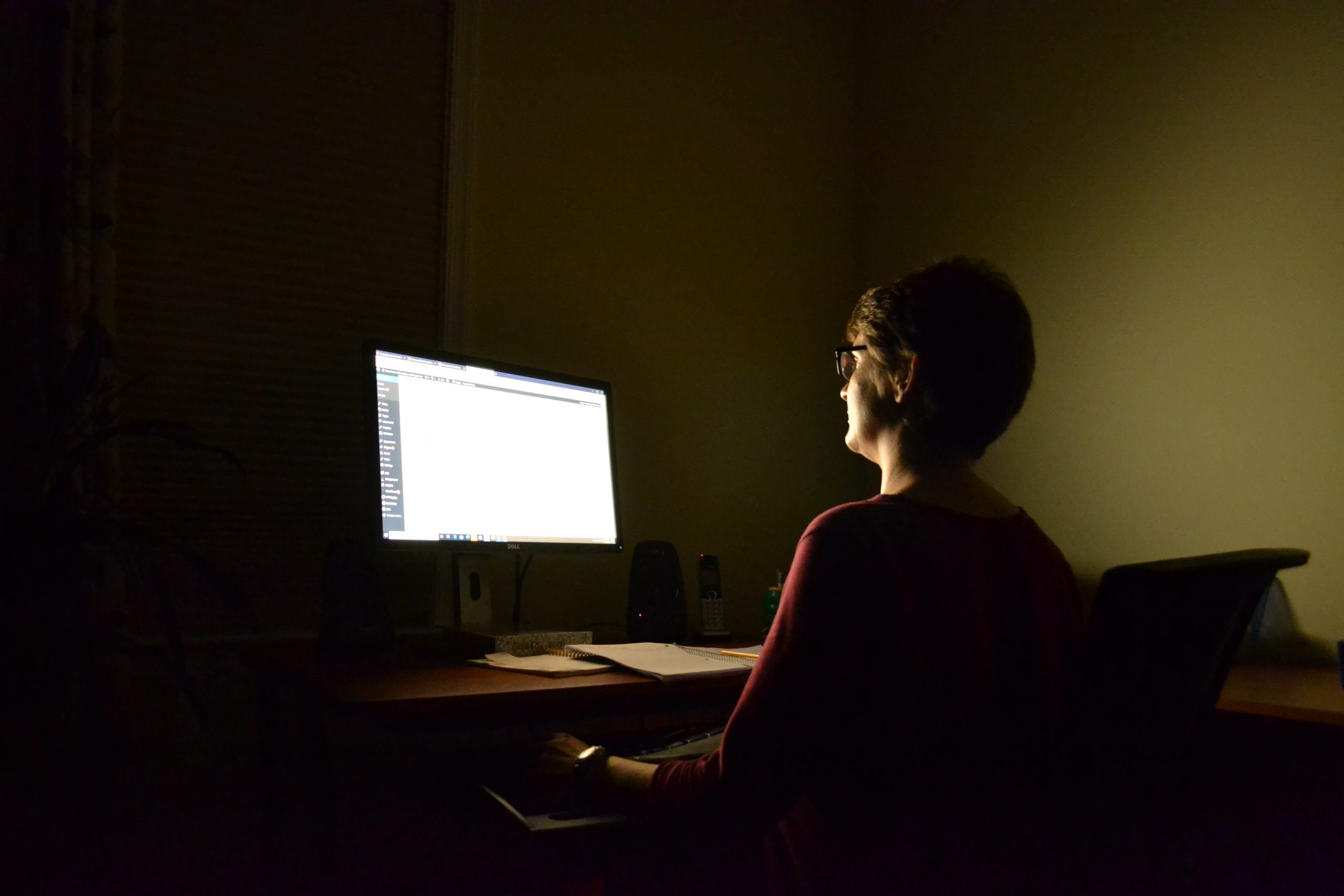 Fees
I offer one free, 30-minute consultation to figure out how we can work together. If you want to hire me, my fee is $75 per hour, billed in 15-minute increments.